Technology Law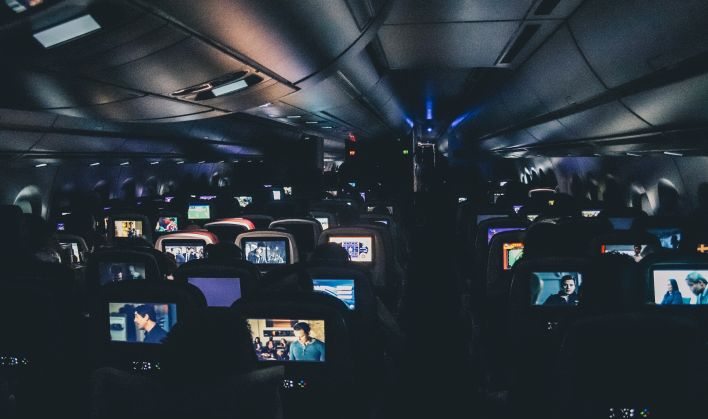 Intellectual Property & Computer Law
We represent computer software developers and value-added resellers in the areas of protecting source code, software licenses, software development agreements, application service provider agreements, software escrows, and ecommerce agreements of all kinds. We also assist businesses conducting all or part of their business on-line with necessary website terms and conditions and other digital agreements to enable them to successfully engage in web-based commerce.
Entertainment Law
We have expertise in transactional entertainment law with a focus on digital media, publishing, copyright, trademark, and right of publicity law.