Business Law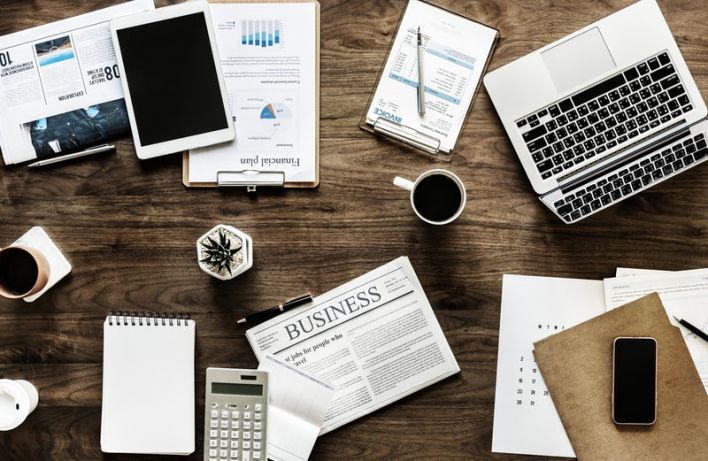 Entity Formation
We structure and form corporations, limited liability companies, and other types of business entities, as well as prepare the proper documentation for these entities, including corporate bylaws, shareholder buy-sell agreements, limited liability company operating agreements and other governance, funding and related agreements and documentation.
Closely-Held Businesses
We design and implement clearly-defined agreements for businesses with personal and/or family shareholder and owner relationships, while providing succession and tax planning services to help maximize the benefits of ownership and minimize taxes on future generations.
Venture Capital and Start-Ups
We are actively involved in representing start-up technology (and other) businesses – from general corporate representation to structuring corporate financing offerings, developing business plans (for use in financings) and the structuring of capital formation plans.
Contract Drafting & Review
We draft, review and negotiate a wide variety of legal contracts on a cross-national basis – including supply agreements, franchise agreements, financing agreements, and manufacturing and distribution agreements.
Business Sales, Mergers & Acquisitions
We help companies and owners who wish to purchase or sell their assets or ownership interests by helping them structure the deals, draft and negotiate the appropriate documentation and negotiate and draft funding documents. We also assist in the planning, structuring and implementation of other forms of corporate reorganization, such as mergers and dissolutions.
Corporate Debt Financing
We have established relationships with several lending institutions and often assist in obtaining financing for our clients through the negotiation of both asset-based and cash-flow borrowing.
Business Taxation
We provide advice and counsel regarding federal and state taxation matters, particularly larger transactions such as entity formation, joint ventures, licenses, and corporate acquisitions.
Employee Benefit Compensation Plans
We provide counsel with respect to compensation plans for both executives and non-executive employees, including incentive and non-qualified stock option plans, stock bonus plans, employee stock option plans ("ESOP's"), nonqualified deferred compensation plans, rabbi trusts, phantom stock plans, and similar compensation plans. In addition, we provide counsel on the design, structure, and implementation of tax-qualified plans such as 401(k) plans, profit-sharing plans, money purchase pension plans, and defined benefit plans.
Real Estate
We draft and negotiate leases, purchase agreements, options and other real estate related documents, and also handle zoning, land use, construction and similar issues for land owners, building lessees, contractors and others who encounter real estate related legal matters.